Goes on Smooth so you finish Faster.
The Merit Max's synthetic bristles release more paint with every stroke. Your work looks fantastic, and you finish faster.
Short Handle for
tight spots
Stubby, easy-to-hold handle is perfect for painting inside drawers, tight corners, and other tough spots!
IDEAL for Chalk, Clay, Milk, Or Mud Paint
Pick your favorite paint and see it glide on with this super-soft brush!
A Flat, angled brush — WAY easier
to use than a fat round brush.
still SMOOTH
After dozens of uses
Over time, natural bristles wear down making brushes hard to use. The Merit Max's bristles stay tamed, soft & smooth.
INcludes Brush pouch
Reusable pouch keeps your brush clean and protected wherever you store it!
Say goodbye to shedding!
The Merit Max's bristles stay on your brush, not on your project!
"The Merit max has become my go-to brush for all my projects."
— Jenny Karp, Owner Glitterfarm
For years, I used the wrong brush for paint projects.
Here's why I love the Merit Max:
Order Now!
Quantities limited.
Round, natural-bristle brushes are awkward, especially in tight spots. They leave brushstrokes and bristles everywhere, and they're crazy expensive!
The Merit Max is the best choice for your favorite premium paint: chalk, clay, mud, milk, lime, and more. Because the bristles don't soak up water, they stay soft, and you get a smooth, consistent finish quickly.
Choose a brush you love to use.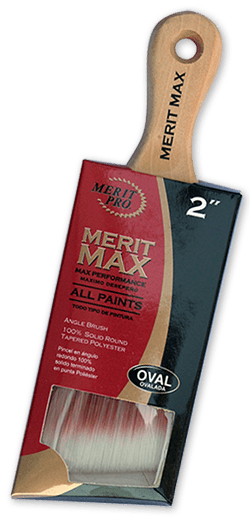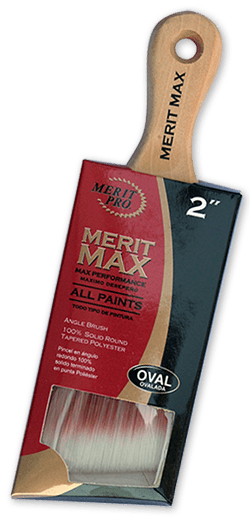 Perfect for your favorite paint!
(chalk, clay, milk, mud, lime, whatever :)
The best Chalk Brush
On Sale Now.
I finally found the right brush for all my paint projects.